Using participatory practices leads to better solutions, more inspiration and more learning. Creation isn't passive, and "participatory" does not mean formless. Many of these resources were developed for the #TeachTheWeb Community at Mozilla. We wrote, tested and rewrote these methods to be applicable in any workshop or meeting.
These materials fall into four categories. Workshop Agendas use a variety of the other resources to reach specific outcomes. How-tos are practical guides. Icebreakers are activities to start thematic conversations, brainstorm or plan actions together. Remix projects are HTML/CSS based projects that participants can remix for their own campaigns.
This is an open project. Check out the Github repo! File issues for problems, to suggest things to include or to share your stories of success. Or get in touch on Twitter ;)
Workshop in a Box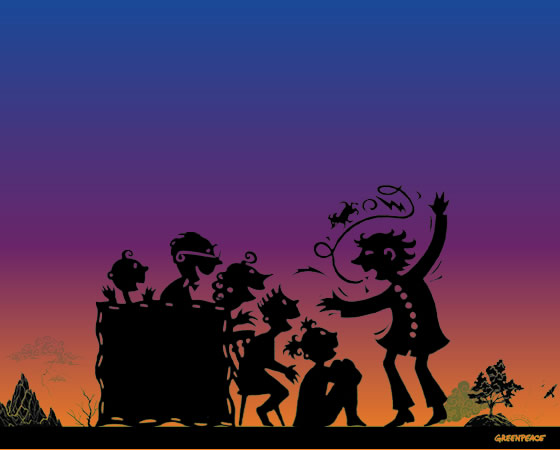 Workshop in a Box collects resources to help us become wholehearted activists. Learn to use Story as a theory of change in campaigns and other socially relevant initiatives. This project is ever expanding and includes new agendas and materials.