Build an OER
This resource helps participants build a project for a specific subject area (science, history, etc) to help someone learn a tool, a subject and web literacy skills through remix
CCourses/CLMOOC: How to be me
You can read, rip and remix this lighthearted and silly profile page I made as an introduction to the Connected Courses Massively Open Online Course. See a remix of this profile here.
EAK Activity Guide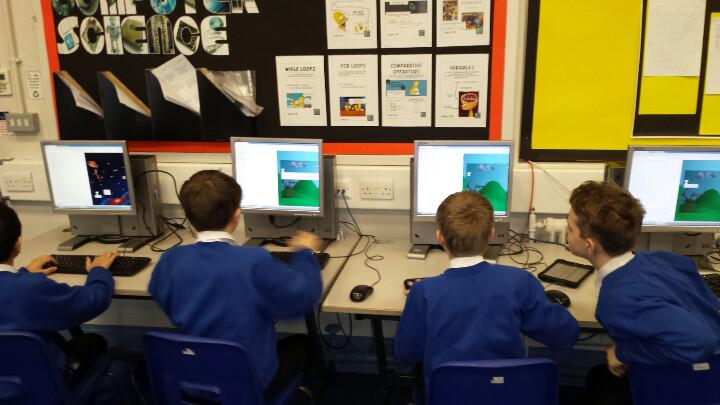 Participants will learn how to start writing HTML through play! Use this guide to learn how the game Erase All Kittens is played and learn some valuable web skills while you're at it!
Find the Perfect Venue
This guide walks you through different venues in your local community and explains how they might be utilized to run events for your cause.
Freestyle Your Event
Plan your event while running your event! This guide helps you use people power to put together a truly learner centric event.
Goggles in the Classroom
This activity shows you how to use Mozilla's XRay Goggles and implement them in learning experiences.
How to Host a Hack Jam
A Hack Jam is a great way to team up people with different skill-sets to explore an interesting challenge, collaboratively build something new or improve something that already exists, learn and teach new hacking skills.
How to Host a Hive Pop Up
A Hive Pop-Up is fantastic way to bring together local organizations in a science fair setting, demonstrate cool ideas, provide fun hands-on activities, introduce your community to making and hacking.
How to Host a Kitchen Party
A Kitchen Party is a fun way to spend an hour on a rainy day, hang out as a family, learn to hack with a friend, make cool things together.